From Formula One pace car to out-and-out race car – Merc's SLS AMG just got serious.
Porsche's new GT3 R racer gains more power but also drivability.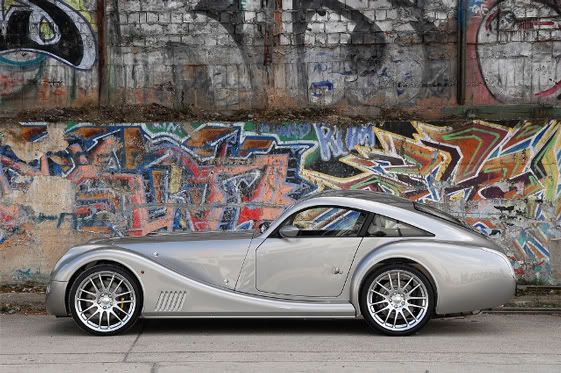 Next week we visit the Morgan factory in Malvern, speak with Charles Morgan and drive away in the new Aeromax for a few days….